(no subject)
Some Headers today.
One of emma watson and one of the trio.
RULES:
[x] Comment
[x] Credit
epigram_icons
[x] NO HOTLINKING! NONONONONO!
[x] Enjoy!
[x]Affiliates and Friending welcome. :D
[x] Nominations make me do a fangirl squee. They're always welcome. ;D

BANNERS
1.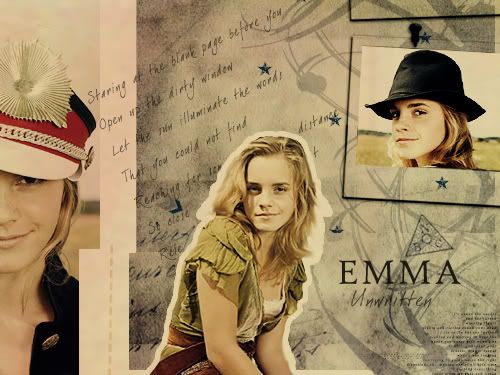 *Lyrics are from Unwritten by Natasha Bedingfield.
2.

*Lyrics are from Never Knew By The Rocket Summer
3.

*Lyrics were found on MuggleNet as a parody to Beautiful Stranger by Madonna. Author Unknown.

Thanks and Enjoy. ^^


Comments {15}